Cześć! 
Jestem Natalia. Cieszę się, że tutaj trafiłeś/trafiłaś!
Internet to świetne miejsce, ale rządzi się swoimi zasadami. Obecność w nim wymaga
sporo czasu i zaangażowania.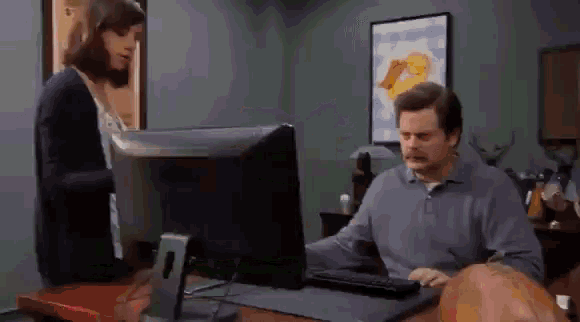 Znasz to?
Od wielu lat tworzę skuteczne strony www na WordPressie dbając o wszystko co z nimi związane (a jest tego sporo!), domeny, bazy danych, certyfikaty SSL, SEO, kopie zapasowe itp. – to tylko niektóre zagadnienia.
Ponadto:
Grafiki do reklam, mediów społecznościowych, kampanii promocyjnych i prowadzenie ich na różnych kanałach. Wszystko co związane z digital marketingiem i promocją w sieci. Co najważniejsze lubię to i robię to dobrze 🙂
Chcesz stworzyć stronę o własnych siłach? Zapraszam do kontaktu, chętnie porozmawiam. 
Jeżeli prowadzisz swój mały lub średni biznes, albo dopiero myślisz nad jego założeniem, odezwij się! Razem stworzymy wyjątkowe miejsce dla Twojego biznesu w sieci.